We frequently get requests from readers about books—for themselves, for their kids, for their doctors and family members and schools. Over time we've compiled a list of affirming books that we think are helpful, stimulating, and often beautiful. They appear below. The list is roughly organized according to age of audience—board books (age 1-3), picture books (age 3-8), chapter books (age 8-12), middle grade books (age 11-14), young adult books (high school), and adult books—and alphabetically by author name.
As we write and speak publicly about issues of gender, we are aware that the topic can also be a metaphor for all the ways kids can be different. And so we've included books that address not only gender identity and LGBT families, but sensory processing disorder, race, diversity and nonconformists of all sorts, and, of course—and sadly—bullying. Whether or not any particular issue applies to a particular child, books about difference of any kind can be helpful for understanding and accepting all difference. This is why it's so important that we not only read a broad range of these types of books to our own children, but that we introduce these books into our schools, libraries, doctors' waiting rooms, local bookstores, and anywhere else we can think of to share them with the wider world.
Take a look and see what you think of these books. If you have a book to recommend for our list, let us know! If we like it, we'll add it to the list. Thank you! And happy reading.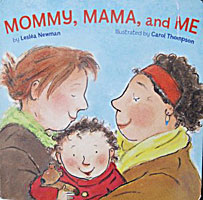 Board Books (age 1-3)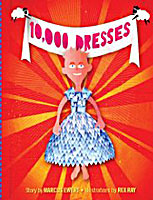 Picture Books (age 3-8)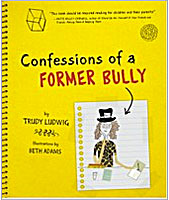 Chapter Books (age 8-12)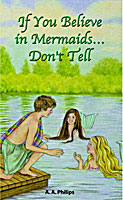 Middle Grade Books (age 11-14)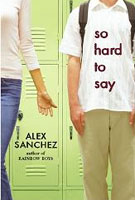 Young Adult Books (high school)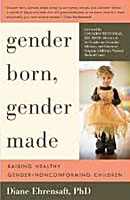 Books for Adults